Sea kayaking is an ideal activity to explore the rocky coast from Collioure to Cadaques . Duration: half a day (usually 9 am-12am ) or day (9am -5h ).
1/2 day rates : 30 € per adult – € 26 per child – Day Rates : 48 € per adult – € 44 per child
Vermilion Coast
Alone, in couple or in family, you have the opportunity to live an adventure with a qualified guide who will show you the Vermilion Coast at the rhythm of the paddles. Children are of course welcomed : they just need to know swimming (½ day option) or to be more than 12 years old (day option).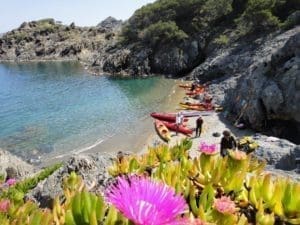 We recommend the blue-bear organization. They received the "Youth and Sport" agreement and all instructors have a state diploma.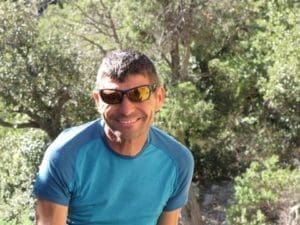 Half Day : the Paulilles Bay
On a half day (usually 9 am-12 am ), you can start from :
1- the beach of Racou to Collioure
2- the Paulilles Bay to Cape Bear
3- The beach of Elmes in Banyuls to the marine reserve of Cerbere
The Paulilles Bay is particularly suitable for beginners as well protected from the Tramontana .
Day : Cape Béar, marine reserve, Creus cape
On a day (9 a.m. to 5 p.m. ), the Blue-Béar organization usually propose to discover the Cape Bear and the Marine Reserve starting from the Paulilles Bay . A swim with masks and snorkels loan will allow you to discover the richness of the fauna and flora of the Mediterranean .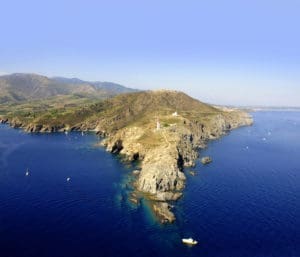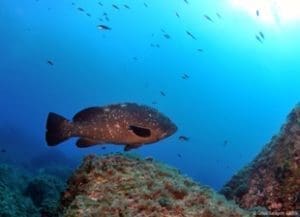 A discovery of the beautiful Creus Cape with its coves is also possible (depending the number of people) with a starting at Port de la Selva in Spain (transport can be organized from Argeles ) .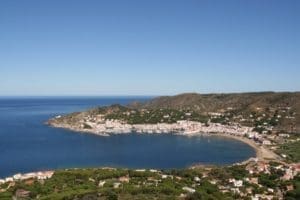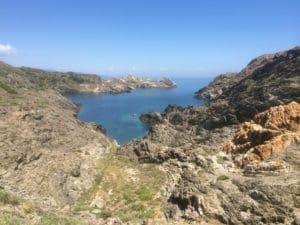 The trips are organized every day except when the weather conditions are not favorable. In terms of equipment , you must take with you sunscreen, bathing affairs, closed shoes, drinks , cereal bars and a picnic (for the day option). For reservations, please contact the Blue Bear team : 04 68 95 77 68 or 06 20 25 49 97 .
Official website : www.hotel-lesmouettes.com
Blog : blog.hotel-lesmouettes.com