Many opportunities are available to you for a boat trip on the day, half-day or 1 hour.
The CTM company offers several rides Sea Excusions from Port Argelès (dock Marco Polo) and Collioure (dock close to Royal Castle).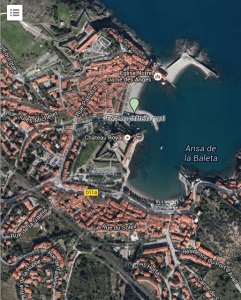 You will find below 5 options allowing you to discover the "Vermillion Coast":
1- Cadaques 
Weather permitting, Thursdays and Sundays
This excursion will allow you to discover the most beautiful village on the Costa Brava & the beautiful Cap de Creus.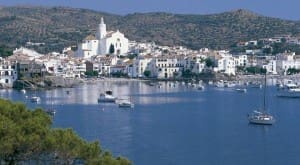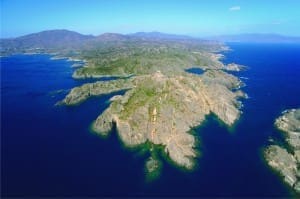 Prices : € 57 per adult; € 44 for 13-17 years; € 31 for 5-12 year olds
2- Portbou 
Weather permitting , Mondays and Wednesdays.
You will discover the Cape Béar, the Bay of Paulilles, the Bay of Banyuls and the The Marine Nature Reserve of Cerbère Banyuls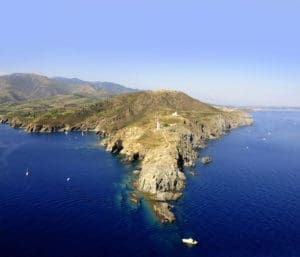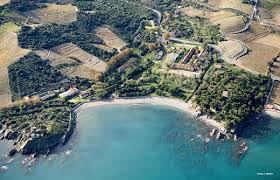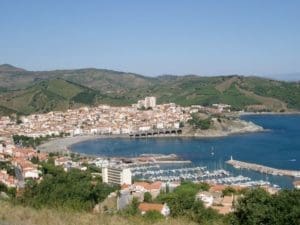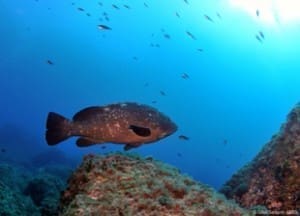 Prices : 23 € per adult; € 18 for 13-17 years; € 12 for 5-12 year olds
 3- Maritime Liaison Argeles-Collioure
Even shorter, enjoy the Argeles-Collioure sea route with departures every hour from Argelès and every 90 minutes from Collioure.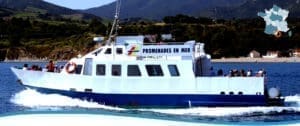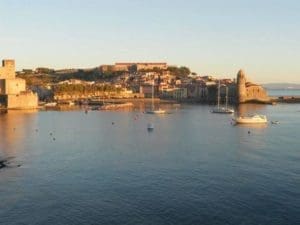 Prices from Argelès: € 13 per adult; € 11 for 13-17 years; 8 € for 5-12 years
Prices from Collioure: 7 € per adult; 6 € for 13-17 years; 5 € for 5-12 years
An idea: you go to Collioure walking on the coastal path, you take the boat from Collioure to Port-Argelès then walk back to the hotel by the coastal path
 4 – Wildlife Observation – weather permitting, Wednesdays morning
We do not guarantee you will see dolphins or whales but you will learn a lot about marine species.
Take your cameras!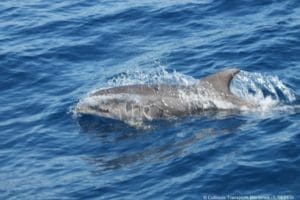 Prices : 46 € per adult; € 39 for 13-17 years; € 28 for 5-12 year olds
 5- Fireworks of the "Vermilion Coast"
Many fireworks take place on the coast during the summer: Collioure – Argelès – Saint Cyprien – Canet en Roussillon …
Why not watch the fireworks from a boat, a glass of champagne in hand?
Prices depend on dates.
For information on these boat excursions, please contact the CTM company by phone + 33 614 19 65 84 or via its website.
Official website : www.hotel-lesmouettes.com
Blog : blog.hotel-lesmouettes.com